Sorry, we could not locate the requested page. Please try again.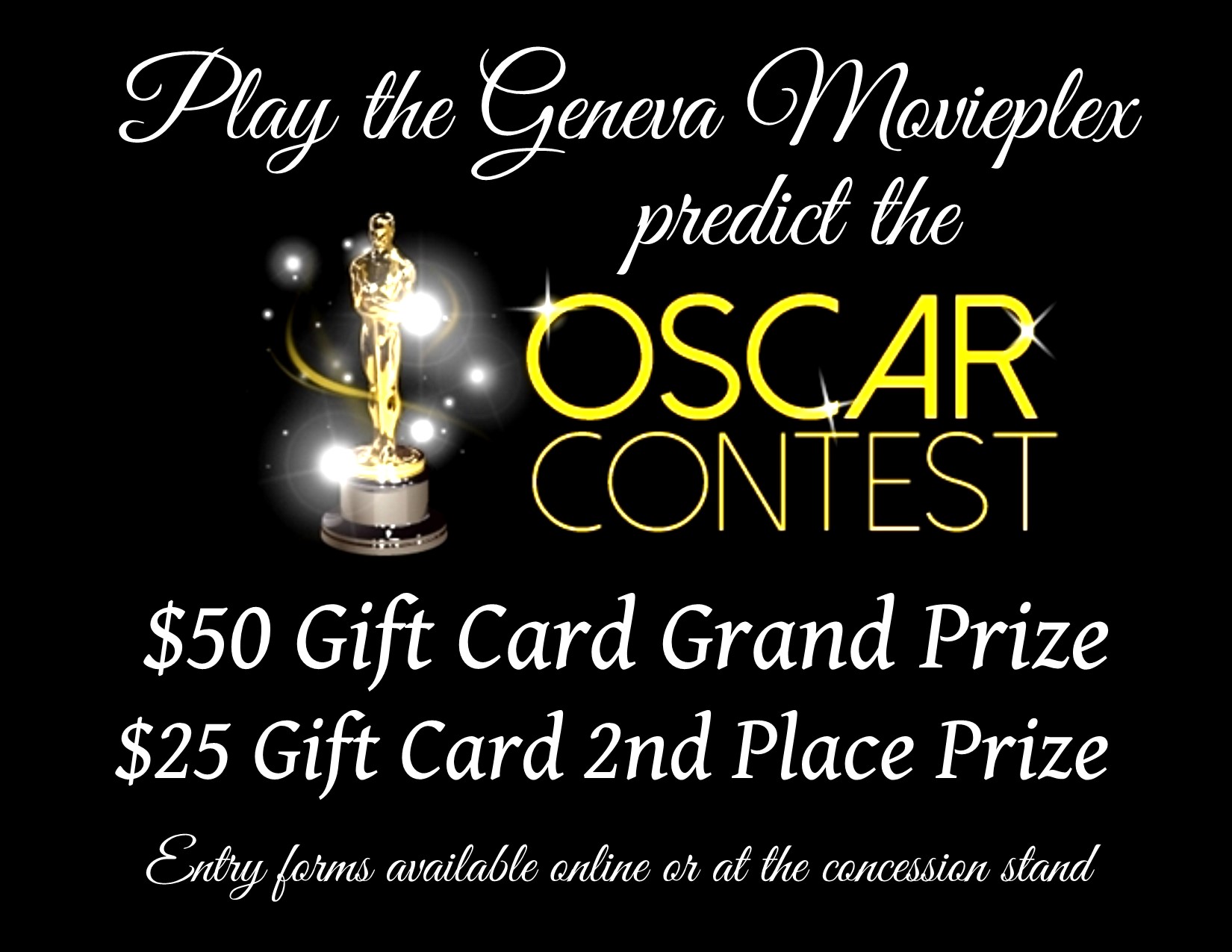 Alita: Battle Angel 3D




(4:45p) 10:15p

Alita: Battle Angel

(11:05a) (1:50p) 7:30p

Happy Death Day 2U

(11:55a) (2:40p) (5:20p) 7:50p 10:15p

Isn't It Romantic

(11:20a)* (1:30p)* (4:10p)* 7:10p 9:20p

Cold Pursuit

(11:40a)* (2:20p)* (5:00p)* 7:40p* 10:20p*

The Prodigy

(11:00a)* (4:20p)* 9:35p*

The Lego Movie 2: The Second Part

(11:30a) (2:00p) (4:30p) 7:00p* 9:30p*

What Men Want

(11:00a)* (1:40p)* (4:40p)* 7:20p* 10:00p*

Green Book

(1:20p)* 6:40p*

The Upside

(1:10p)* (4:00p)* 6:50p* 9:40p*
Coming Attractions
How to Train Your Dragon: The Hidden World

Rated: PG
Runtime: 104 min.
Starring: Jay Baruchel, Craig Ferguson, Gerard Butler, America Ferrera
Released: 2/22/2019
Genre: Adventure
Synopsis: As Hiccup fulfills his dream of creating a peaceful dragon utopia, Toothless' discovery of an untamed, elusive mate draws the Night Fury away. When danger mounts at home and Hiccup's reign as village...

Showtimes for Thu, Feb 21 :
6:00

Showtimes for Fri, Feb 22 :
(11:30) (2:00) (4:30) 7:00 9:30

Showtimes for Sat, Feb 23 :
(11:30) (2:00) (4:30) 7:00 9:30

Showtimes for Sun, Feb 24 :
(11:30) (2:00) (4:30) 7:00


Captain Marvel

Rated: PG13
Runtime:
Starring: Brie Larson, Jude Law, Ben Mendelsohn, Samuel L. Jackson
Released: 3/8/2019
Genre: Action
Synopsis: The story follows Carol Danvers as she becomes one of the universe's most powerful heroes when Earth is caught in the middle of a galactic war between two alien races. Set in the 1990s, Captain Marvel...

Showtimes for Thu, Mar 07 :
7:00


Ticket Pricing
Matinee
All shows before 6:00 PM

NEW Early Bird (Applies to shows starting before noon): $5.00 (Does not apply to midnight shows)
All Admissions (Applies to shows starting between noon and 5:59 pm): $6.75
3D Surcharge: $2.00


---

Evening
All shows 6:00 PM and after

Adults: $8.75
Seniors (55+): $6.75
Children (3-12): $6.75
Students/Military: $7.75 (with valid college or military ID)
3D Surcharge: $2.00
Bargain Day - Wednesday: $5.00 (2D), $7.00 (3D) (Bargain Day pricing may not be available for all films as film company restrictions may apply. See cashier for details.)

Ticket prices and showtimes are subject to change without notice. Special events and concerts pricing will be different from above. Please see event showtimes for pricing.